What does your gov­er­nance com­mit­tee do?
I love gov­er­nance com­mit­tees. I don't love nom­i­nat­ing committees.
Written by

Simone Joyaux

Added

November 15, 2013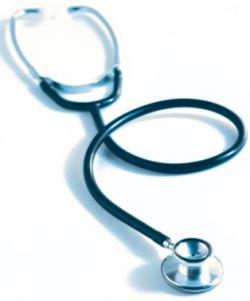 I think that the traditional nominating committee is out of step and old-fashioned. The title suggests a narrow scope of work. I prefer the title governance committee, or board development committee. This committee does more than identify and nominate board members.
Here's my description for the governance committee:
Purpose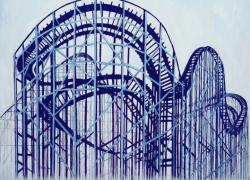 As a committee of the board of directors, the governance committee helps the board carry out its due-diligence function related to the healthy development and operation of the board, its committees and task forces, and performance of the individual board member.
Frequency of meetings
At least four times a year – more likely six to eight times a year if it's really doing its job well.
Scope of work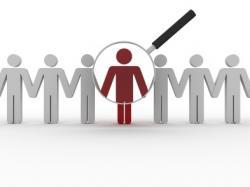 All committee work is done in partnership with and through the leadership of the assigned staff. The president/CEO makes all staff assignments.
Review/revise the committee job description and recommend to the board for action. Typically reviewed every two years or so.
Monitor the board's due-diligence function as it relates to governance. Recommend action to the board.
Recommend any changes to board structure to ensure that the board of directors fulfils its legal and moral obligations.
Monitor effectiveness of governance policies (e.g. board operations, officer expectations, performance of board members, etc). Recommend changes and/or new policies for board action.
Recommend governance standards for board and committee operations. Monitor adherence to the stated standards and engage the board in dialogue for change.
Review and recommend optimum composition for the board including skills, behaviours and diversity: e.g. race/ethnicity, sexual orientation, gender, generation, socio-economic status, and so on.
Design and execute a process to recruit and retain the best board members to help achieve the institution's mission. The following activities should be included:

a. Identification, cultivation and screening of candidates.
b. Nomination and contracting.
c. Orientation and development.
d. Evaluation.
e. Promotion, thanking and release as appropriate.