Suf­fer­ing from lock­down? Here's a
FREE

sem­i­nar on

SOFII
SOFII

presents a very spe­cial treat for our read­ers, a free sem­i­nar by fundrais­ing guru Alan Clayton.
Written by

Joe Burnett

Added

July 09, 2020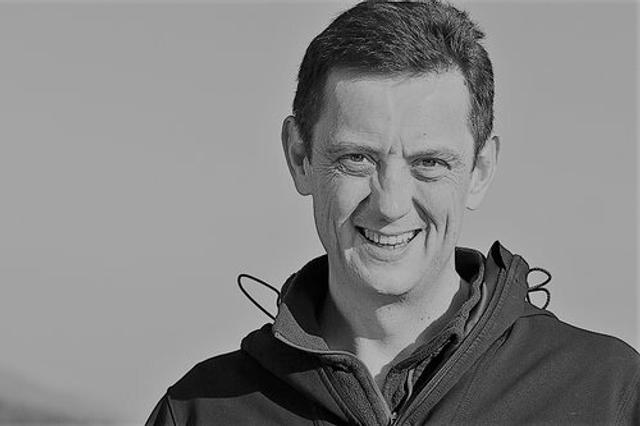 Alan Clayton is a SOFII stalwart, an IWITOT veteran from the very start and one of the most dynamic (and respected and sought-after) speakers on the international fundraising circuit. He's also chairman and seminar director of Philanthropy & Fundraising International (PF&I), a specialist enterprise that grew out of the pioneering work of its predecessors Clayton Burnett (happy days, when Alan worked with SOFII founder Ken Burnett), Revolutionise and Alan Clayton Associates. In 2013 Alan commissioned The Great Fundraising Report from leading academics professor Adrian Sargeant and professor Jen Shang. Their ground-breaking study shows why some fundraising organisations succeed while others do not, a mantra that Alan and his colleagues have been successfully conveying to selected fundraising organisations around the world.
Here's how he describes this free seminar:
'I've sought to ease the withdrawal symptoms of a cancelled conference season by recording The lock-down keynote: Fundraising Bounce-back! It's designed to be a plenary style presentation, to help give fundraising teams the shot of energy which the conferences normally deliver. It's totally free of charge and for open distribution so please have a look and if it is of value, please feel free to share with your teams or anyone else who may be interested … with apologies for the haircut.
'The keynote deals with what senior fundraisers have told P&FI is the biggest challenge they face, summarised as "The rest of the organisation doesn't understand us!"'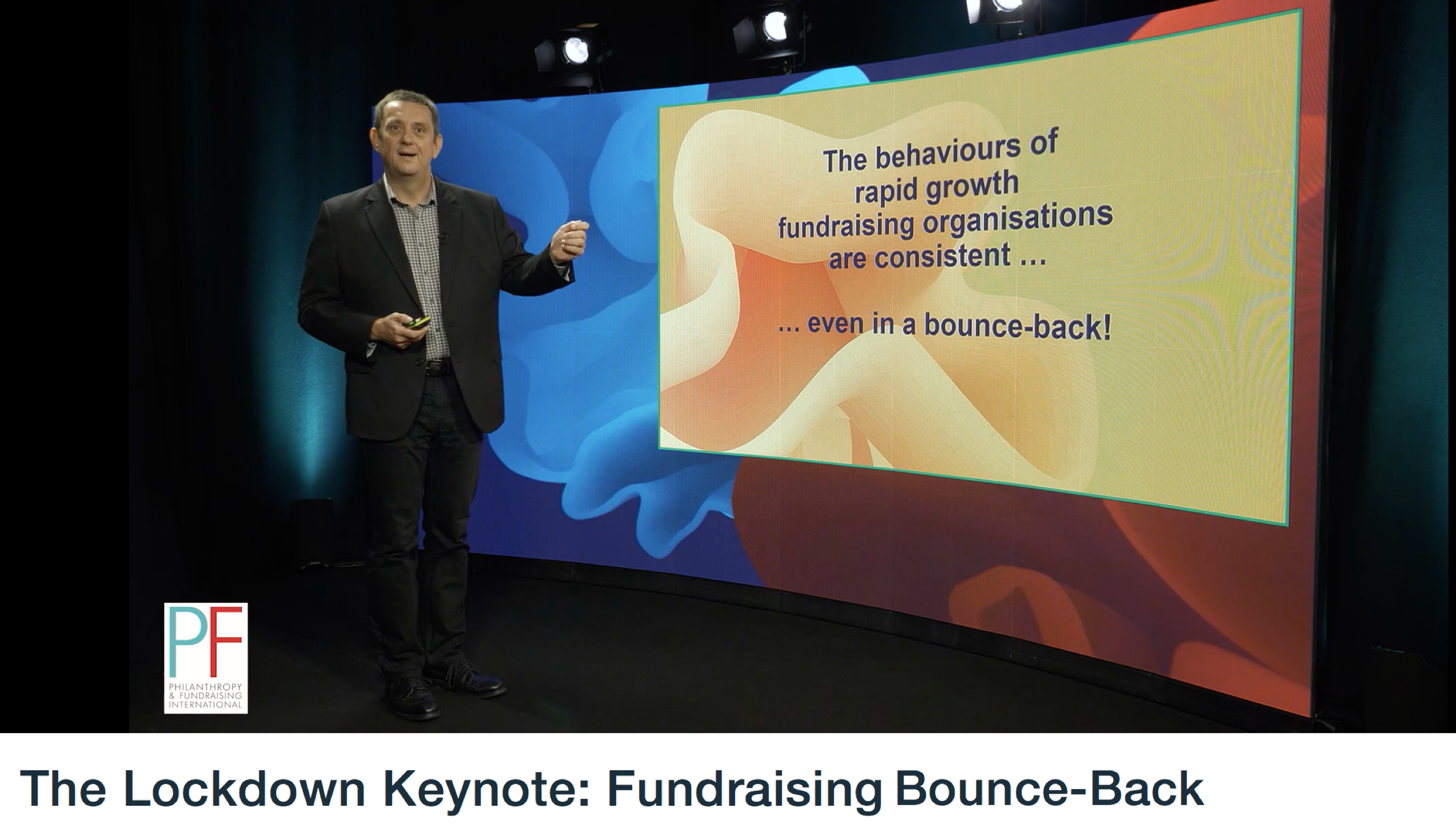 Alan believes this all-too-common state of affairs should clear the way for development of a focussed fundraising culture, investment strategies and communications. This seminar shows you how to do this. How well it works can best be illustrated by the growth and success of many of the featured case studies.
For more about P&FI go to https://philanthropyfundraising.eu