World-chang­ers at Work: what can the char­i­ty sec­tor learn from the cli­mate change debate?
Can fundrais­ers take inspi­ra­tion from the debate around cli­mate change to make a real dif­fer­ence to their ben­e­fi­cia­ries? Can we also be world-chang­ers in our sector?
Written by

Mark Dibden

Added

April 11, 2019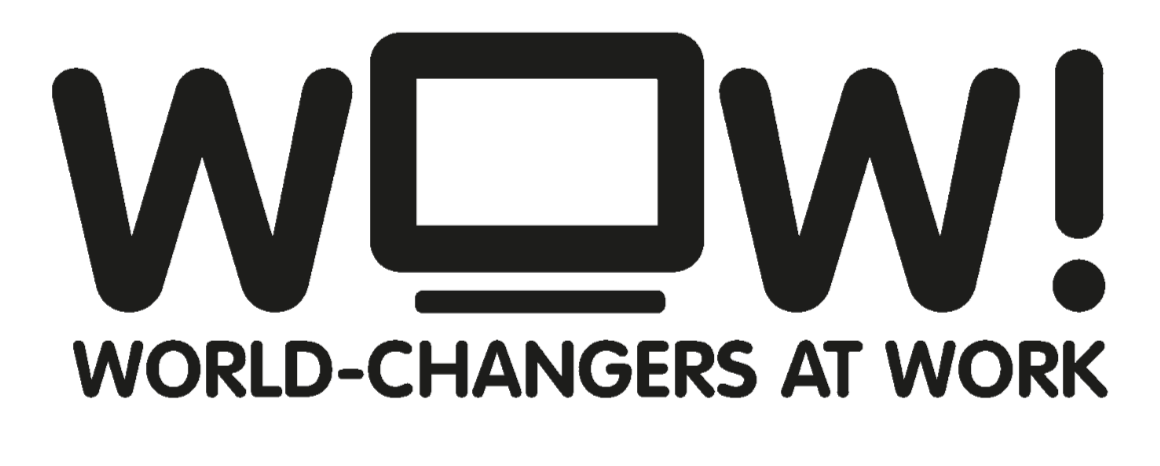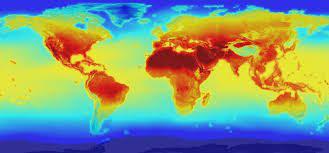 What can the charity sector learn from the climate change debate?
It's official. The era of "continued financial growth" for large charities is over. Well, at least according to Sir Stuart Etherington, the outgoing leader of the NCVO. A recent benchmarking study in the UK by Third Sector seemed to back this up, with most of the top ten charities facing a year-on-year decline in traditional donations, with net income just about being propped up by growing legacy income.
Whether or not it's true remains to be seen, but this UK-wide slowdown isn't a surprise to anyone. The industry press is awash with solutions - in a recent publication, two of the first five articles proclaimed what charities "must" do to address it. But it's the usual talk of supporter-centric approaches or digital transformation, or the vaguer solution proposed by Sir Stuart, 'to move on from old ideas and embrace new ones'. Simple, right?
This debate isn't new, and it's one that's failing the sector in this country. But it also reminds me of another situation, that also promises dire consequences if we don't get our act together. A situation that, despite the severity of inaction, seems to offer no consensus on how long we have before the damage is irreversible. And one where meaningful progress appears almost impossible, because there are so many conflicting ideas about what we need to do.
I am of course talking about the debate around climate change.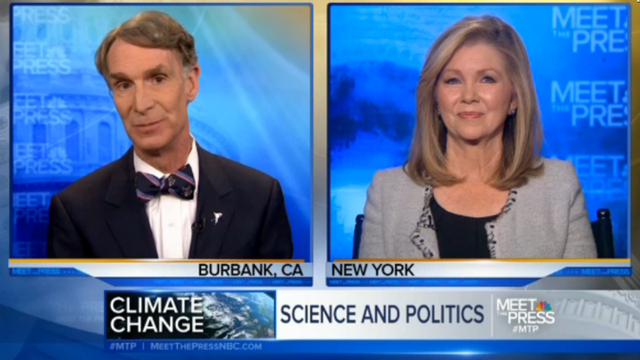 It may seem strange to compare the consequences of a lack of change in the charity sector to the impact of inaction against climate change. But while there aren't many charities that tackle issues on a global level, the impact of having less money to do charitable work is huge. Slower progress towards beating cancer. Less funds to transform communities in West Africa. Inability to support victims of the latest natural disaster. It's life and death.
The lack of a coherent narrative - and consensus on how we can tackle the issue - also runs rife across both debates. People in positions of power still deny that climate change is even a real problem. And when it comes to the charity debate, senior leaders are offering half baked, vague solutions ("embrace digital or die") that just aren't cutting it.
But if these two debates are surprisingly similar, perhaps we can also compare how we might actually make some meaningful progress towards these big and important goals.
I've picked three moments from the climate change debate that have changed the narrative, so we can understand what they have in common.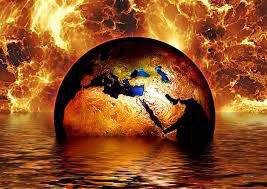 Let's start with Al Gore's 2006 film An Inconvenient Truth - which was a landslide moment in the climate change debate. It's credited with bringing a fresh energy to the entire movement, and is even taught in schools around the world. Through powerful personal storytelling, he makes the case that simple, smarter choices about what we consume can not only help us end climate change, but reverse the effects of it. Or as he put it, "the solutions are in our hands." Suddenly, it was clear that a solution was not only reliant on governments and multinationals - it was also down to our own actions. The film made an intimidatingly difficult situation suddenly seem much more simple - and possible.
More recently, it's impossible to avoid the impact that the BBC's Blue Planet episode had on the debate and in galvanising action. It was a moment that made the issue tangible and gave us the idea that there was something we could do to tackle it. Rather than the much broader, murkier topic of climate change as a whole, it focused in on wiping out single-use plastics. It was simple and possible.
And then last month 16-year-old Greta Thunberg brought new momentum to the debate. Her protest one Friday culminated in over a million school children striking in over one hundred countries around the world. It made it personal, there was a real human being - a young girl - telling us adults that we are hurting her and all other young people by our actions (and inaction). It wasn't just about climate change any more, it was about doing something for Greta and the next generation - and that something began with the brave act of protesting on a Friday. It was simple and possible.
Three signs of hope and progress in an otherwise clouded debate. But how are they relevant to the charity sector? There are links wherever you look: make it personal, tell a story, reach new audiences etc.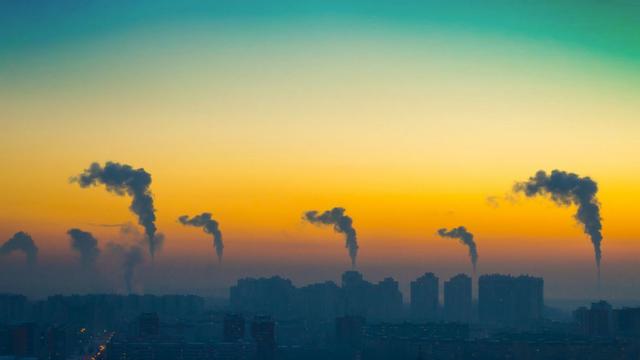 But there's one point that ties them all together. In each case they have focused, not on wholesale transformation, but on a specific area where change is visible, and achievable. In this same spirit, I've highlighted three simple and possible ways that large charities can also make meaningful progress below.
Grow legacy income. It's not sexy and it's not a 'new idea'. But it is set to grow over the next ten years, upwards of 2.5 per cent per year according to Legacy Foresight. There's no magic, no paradigm shift. Just the bare facts that due to our increasingly ageing population there will be significantly more people dying in the next decade. It will become an increasingly competitive space, and charities that don't yet have a programme will be a couple of years from getting good returns, but it's one of the surest areas of growth potential in the sector
Grow online income. I'm not talking about the vague and unproven path of digital transformation. I'm talking about growing income primarily through the hard graft of developing a decent website and making it quicker and easier to donate. Not switching off mass-market offline appeals, but plugging in a wider set of channels around those banker campaigns (and potentially engage new audiences along the way). Last year giving online grew by 5.5 per cent. It may not represent real term growth for charities, but it's a growing area, and if you're not on board, you'll fall further behind.
Diversify product and channels to grow income from younger audiences. Easier said than done, but solid progress on the first two should carve out some breathing room to tackle this. There's no grand problem with "fundraising", but large charities are struggling with income from traditional products (outside of the baby-boomer audience, for whom the existing offers and legacy products are working well). A laser focus on generations X, Y and millennials is what's needed. These age groups don't want to be engaged. They don't want to be part of a journey. They won't call themselves a 'supporter'. But they do want to make the world a better place - and are human beings with a basic desire to act compassionately towards those in need. Charities need to find a way to enable them to do this as simply as possible.
So, there it is.
Let's stop idly debating how catastrophic the rate of decline in the charity sector is. Or predicting at which point the damage becomes irreversible. Let's stop peddling unproven solutions that require a transformational paradigm shift that nobody really understands.
Let's just pick three simple and possible things and do them really well.

Do you agree with Mark? Are these three solutions as easy to achieve as he thinks? If you're not based in the UK, are you facing similar challenges or does the landscape look different where you are? Will you take up Mark's challenge and implement these changes?
If so, we want to hear from you. Please comment below or e-mail joe@sofii.org to share your thoughts.