Ver­i­ty eight: you delight in the premise that fundrais­ing pro­vides ful­fil­ment to deeds not words.
Written by

Jerold Panas

Added

October 09, 2013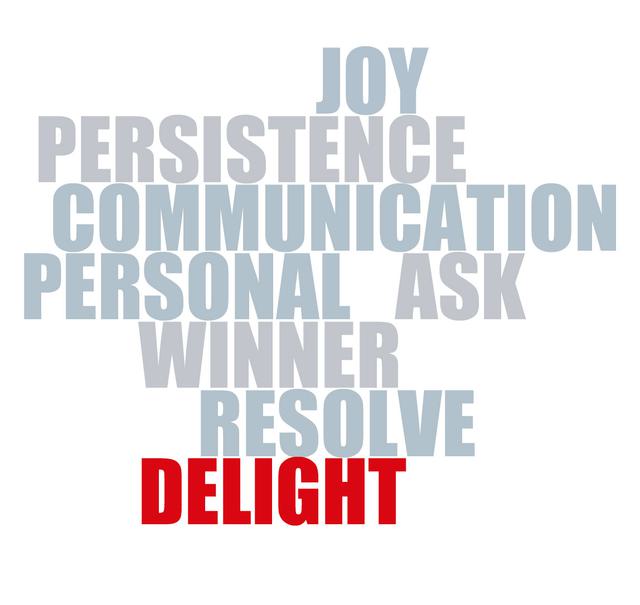 Raising funds forces us to believe in the promise of the future. But it pays great tribute for what we achieve today.
It allows for mistakes, but it is forgiving. It understands that the only failure is the one who doesn't get back on her feet and return to the fray. It pays great dividends to those who strive the most, run the race and give the best they have.
And every day is a new adventure. That is the promise.