CDE

project

11

c dig­i­tal sec­tion

2

part

3

: putting the prin­ci­ples and actions into practise
Written by

The Commission on the Donor Experience

Added

April 28, 2017
Email marketing
Once consent has been obtained, email communications are still an activity that needs careful planning. It is important for charities to know their audience well when communicating by email. Empirical testing can answer questions such as:
How often do the supporters want to receive an email?
How much content can or should an email have?
What time of the day/week is the best time to send it?
What style of communication is most appreciated?
What is the optimal mix of asks, updates, thank you messages?
Shout's White Paper emphasised, specifically because many charities were not doing so:
The importance of including a sender's name in every email, to avoid it being sent to the spam folder and allow for personalised relationships
The value of buttons allowing for every action on their website to be shared on social media
The importance of style and language, such as a warm style in donation confirmations
To be personal on the part of the sender, highlight achievements and how this donation will make a difference.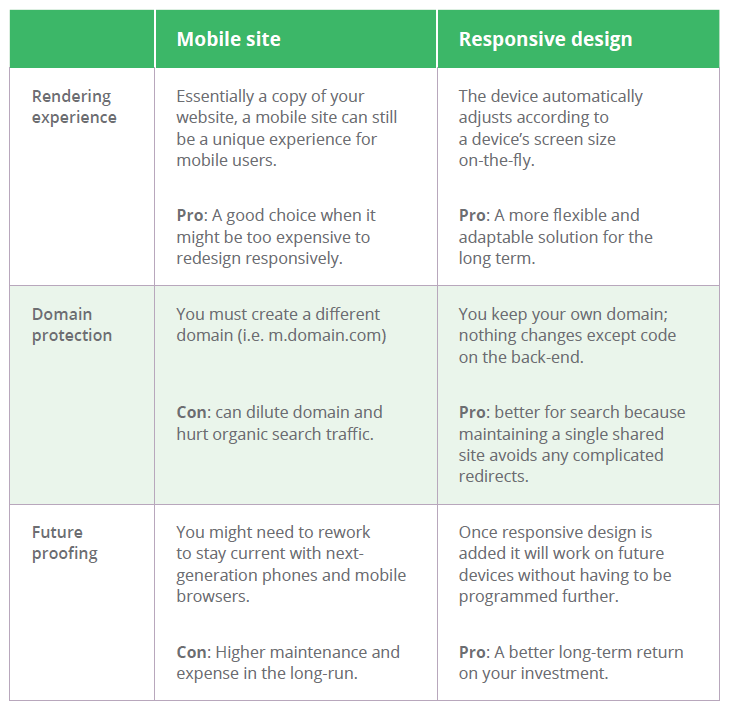 Search Engine Optimisation
Charities need to ensure that their website as well as the donation page are easily found through search engines such as Google. Potential donors may not know the name of the charity if they are cause-driven, thus it is important to appear high up on
the list of searches for the keywords the charity considers as strategic.
Recommendations:
Use important keywords throughout the site, tips can be found here
Link it to related sites, giving platforms and social media
Build a recognisable brand
Encourage supporters to share the page
Create content that is worth sharing, and easily shareable
How donations are accepted
The way we pay for things – and by extension – the way supporters make donations is changing very rapidly. There are now a myriad of options – and to offer supporters choice and ease you must stay on top of them.
It is crucial that charities make it simple, easy and quick to make donations online, via text, through messaging apps, through contactless, bitcoin and through multiple gateways for payment. Few people want to spend time filling in forms to make a credit card donation. It is important you are able to move quickly in this area – so regular market scanning and having an approved technology roadmap is important. You might want to consider measuring how quickly you can set up a new payment provider internally.
You may also want to consider the interplay of donation mechanism and channel. SMS donations could be generated experientially – in a retail shop, online, as part of a sponsorship of a friend, on the street through face-to-face fundraisers. Again – mapping all these potential journeys will ensure you can provide an optimised experience for the supporter.
In such a rapidly changing payment landscape, you may feel overwhelmed and unsure about which methods to enable or 'bet on'. The answer is to test and research. Ask your supporters what payments they would like to be able to use, test a new payment route against more established methods and ask around to gather data and results from others who may have already tested certain combinations.
What then is the future for online donation payments? A scan of the external environment shows payment methods such as Apple Pay, Google Wallet, PayM and Android Pay leading the way in contactless and card free online payments and social media sites such as Facebook and Instagram are hosting these payment sites through an in app 'shop now' function.
As of 8 March 2017 Apple Pay made it easier in the UK, and more secure, to donate to charities from an iPhone iPad or Mac. So far this includes charities such as ActionAid UK, Alzheimer's Society, Barnardo's, British Heart Foundation, Cancer Research UK, Comic Relief, Unicef UK, Oxfam and WaterAid. Apple Pay say they want to make it easy and secure for supporters to make private payments, right at the moment they feel inspired to donate.