Fundrais­ing in a time of cri­sis:
SOFII

's guide to nav­i­gat­ing tough times
Exhibited by

SOFII

Added

June 30, 2022
Medium of Communication

All media affected

Target Audience

Everyone

Type of Charity

All causes

Country of Origin

Worldwide

Date of first appearance

2020

How will fundraisers rise to the challenges of coronavirus?
It's fair to say that with coronavirus/covid-19 the world faces a crisis unlike any since the end of the last world war. This presents an array of challenges for the sector, but also an opportunity. Charities and fundraisers are uniquely well-placed to be the real world-changers for people affected by the crisis or those who simply want to help out at a time of health and financial trauma.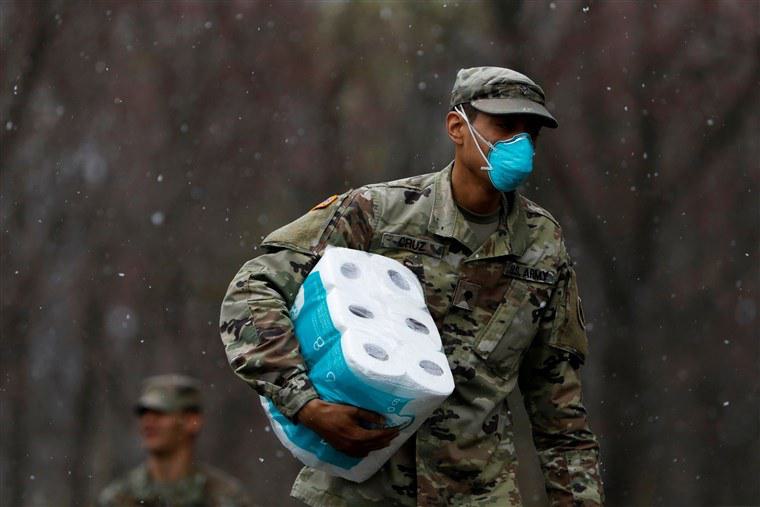 Since this unexpected pandemic broke and has developed irresistible momentum worldwide there's been a simultaneous flood of advice from fundraising commentators around the world. How do you find what's most useful and sort out what you need to know from what's merely interesting? SOFII is here to help.
In this series, we will bring you a wealth of material that should inspire you to respond to this unwanted opportunity in a way that values your donors, helps your beneficiaries and inspires your fundraisers. Some will be pieces on SOFII, others will be links to great resources we have found in our research. There will be expert advice, important information and top tips.
Italians recently responded to the way the crisis was unfolding in their country by singing to each other from their balconies. As fundraisers, we could do something not-too-dissimilar for our donors and beneficiaries. This new series will act as a friendly hand to help you along the way.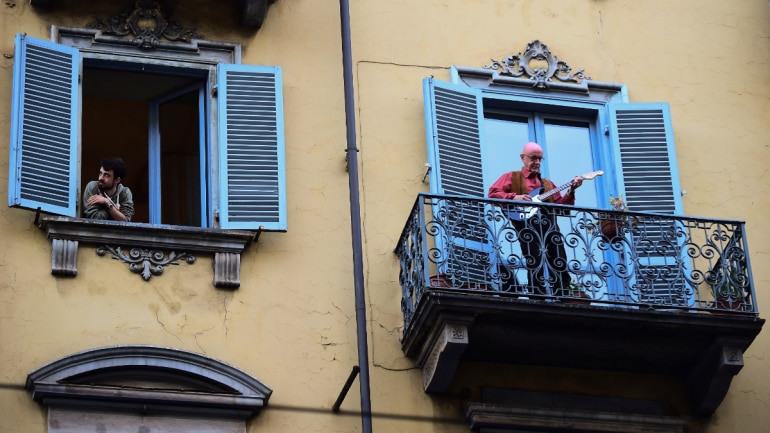 Note: we'll be updating this page every time we add new content or find new great links to share. Please check back every week.

Fundraising in a time of crisis - contents