How the
RNLI

made me a donor
Kathryn Hol­loway of Friends of the Earth explains how a sim­ple but beau­ti­ful­ly-designed col­lec­tion box set her on the way to becom­ing a life­long sup­port­er of a charity.
Written by

Kathryn Holloway

Added

June 14, 2018
I'm Kathryn Holloway and I lead the individual giving team at Friends of the Earth. When thinking about inspiration, I thought back to the charities that had an impact on me from an early age.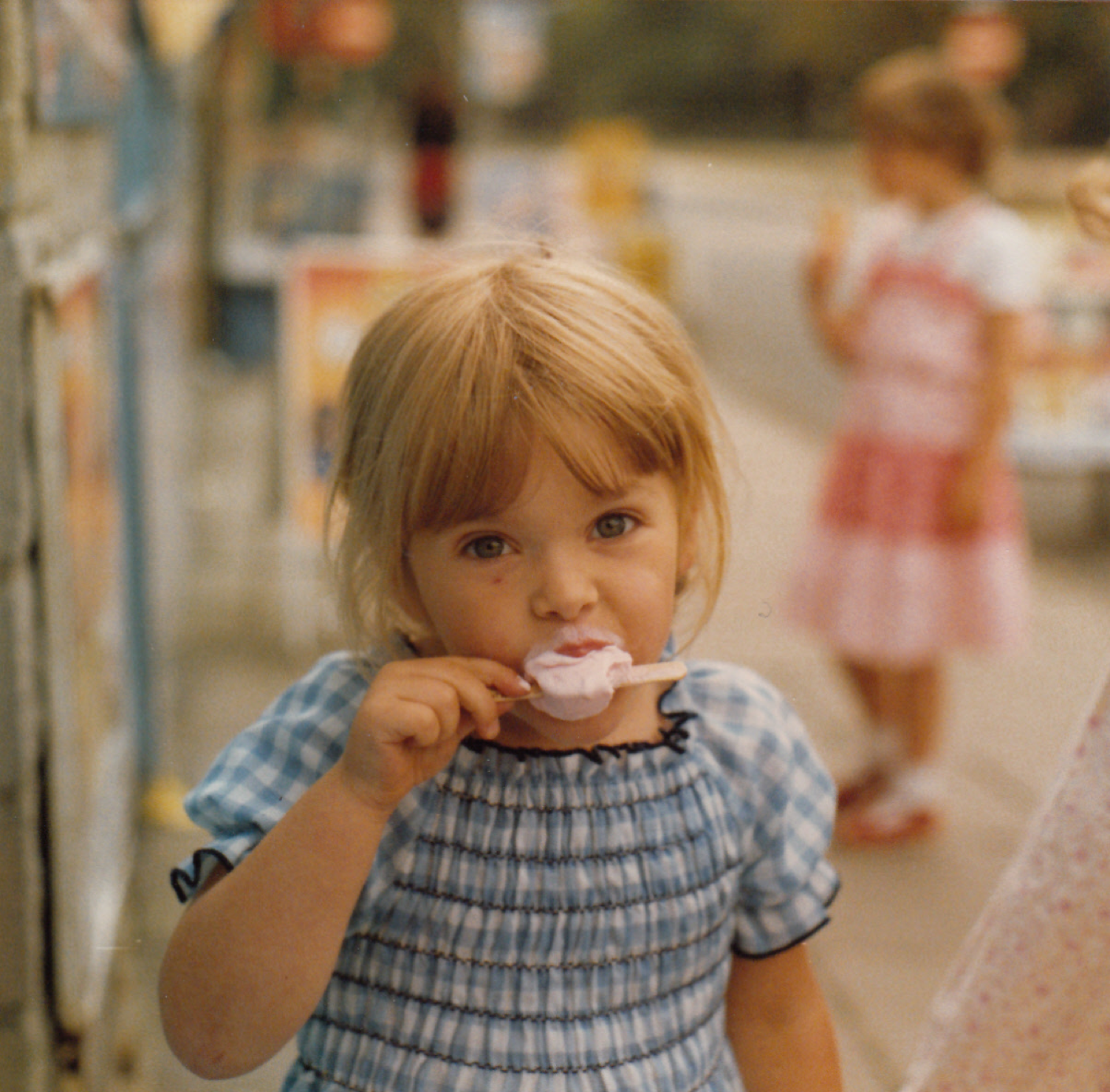 This sort of age, in fact.

How did I become a donor? I tried to recall which charities got me into donating.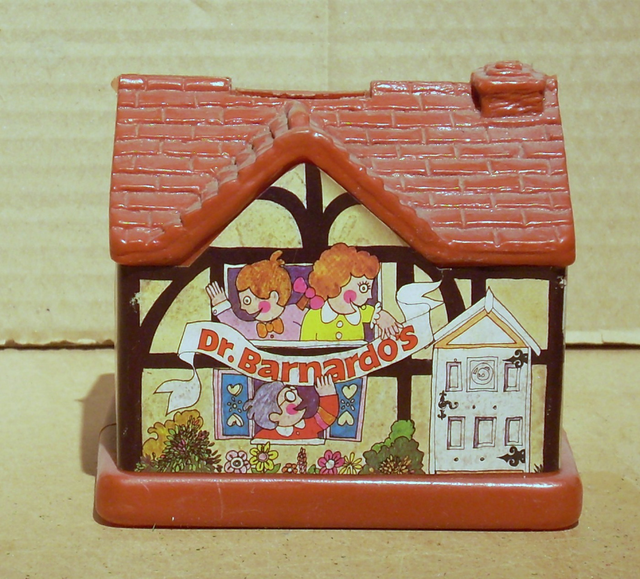 One of the most common ways that children become familiar with charities and donating must be through collection boxes. There were certainly a few in my childhood and I enjoyed using all of them. One in particular engaged me at a young age and through a simple yet meaningful mechanism. It wasn't the Barbardo's collection box, which was on the window sill at home.
Or the Guide Dogs dog statue/collection box that was outside the pet shop in my local town.

And it wasn't this one, which was in the local supermarket. The collection box I'm going to talk about today combines elements of all of those, together creating an donation experience that is totally connected to the cause.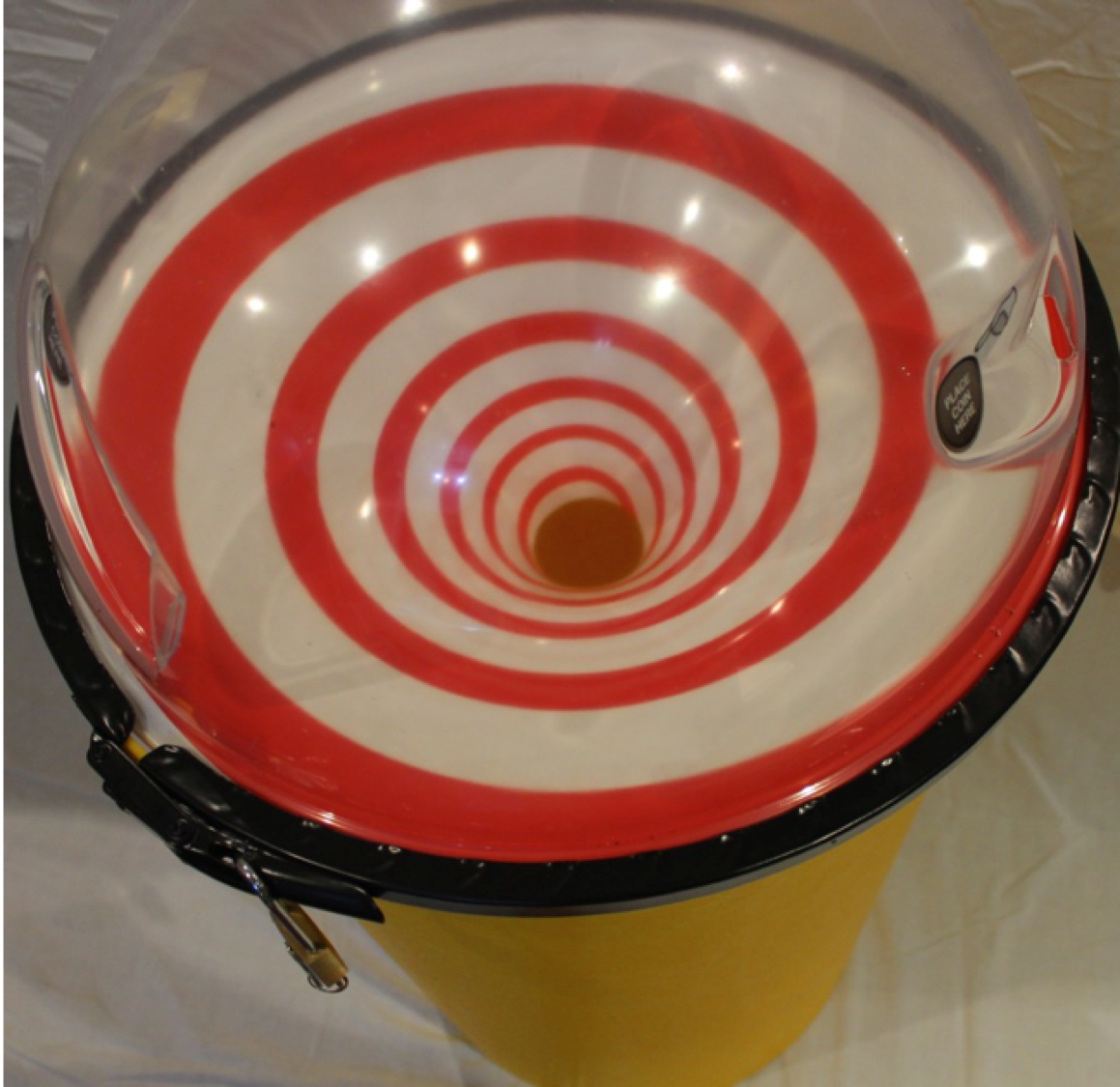 That cause is the Royal National Lifeboat Institution. If you're not familiar with the RNLI, here is why donations are so vital:
• Their service covers a huge 19,000 miles of UK coastline
• They have 350 lifeboats in their fleet
• They rely on over 4,000 volunteers as crew on those lifeboats, and many more shoreside
• And in their almost 200 year history they have saved more than 140,000 lives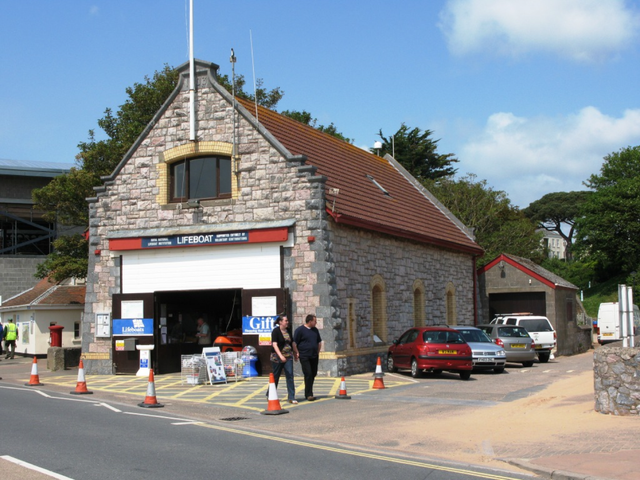 I grew up in Devon which meant a lot of time spent at the coast. Trips to Exmouth would often involve walking past the lifeboat station on the seafront. Inside the boathouse was a collection box.
You dropped a coin in the top of the boathouse and a lifeboat launched down the slipway with a thank you message. Such a simple concept, but so effective.
And here's one of those impressive slipway launches that inspired the collection box.
I don't know about you but I could watch that for hours. And the collection box allowed me and many other children like me to do just that, whilst donating all-important funds, of course.
Why was the collection box so popular? And believe me, these collection boxes were very popular, so much so that the RNLI tell me they were so well-used that the spring mechanism would break, and unfortunately they became too expensive to fix.
These collection boxes were engaging to the passerby, they were simple to use, interactive for all, from a young age, and crucially they were fun. And they were absolutely cause-led. They taught you about the lifeboat service through the simple action of putting a coin into a collection box.

These lifeboat collection boxes drew your attention, raised awareness of the cause, gave you instant gratification for your donation, had differentiation from other collection boxes, and ultimately, created a connection between the donor and the charity. It certainly worked for me. That model sounds a bit familiar doesn't it?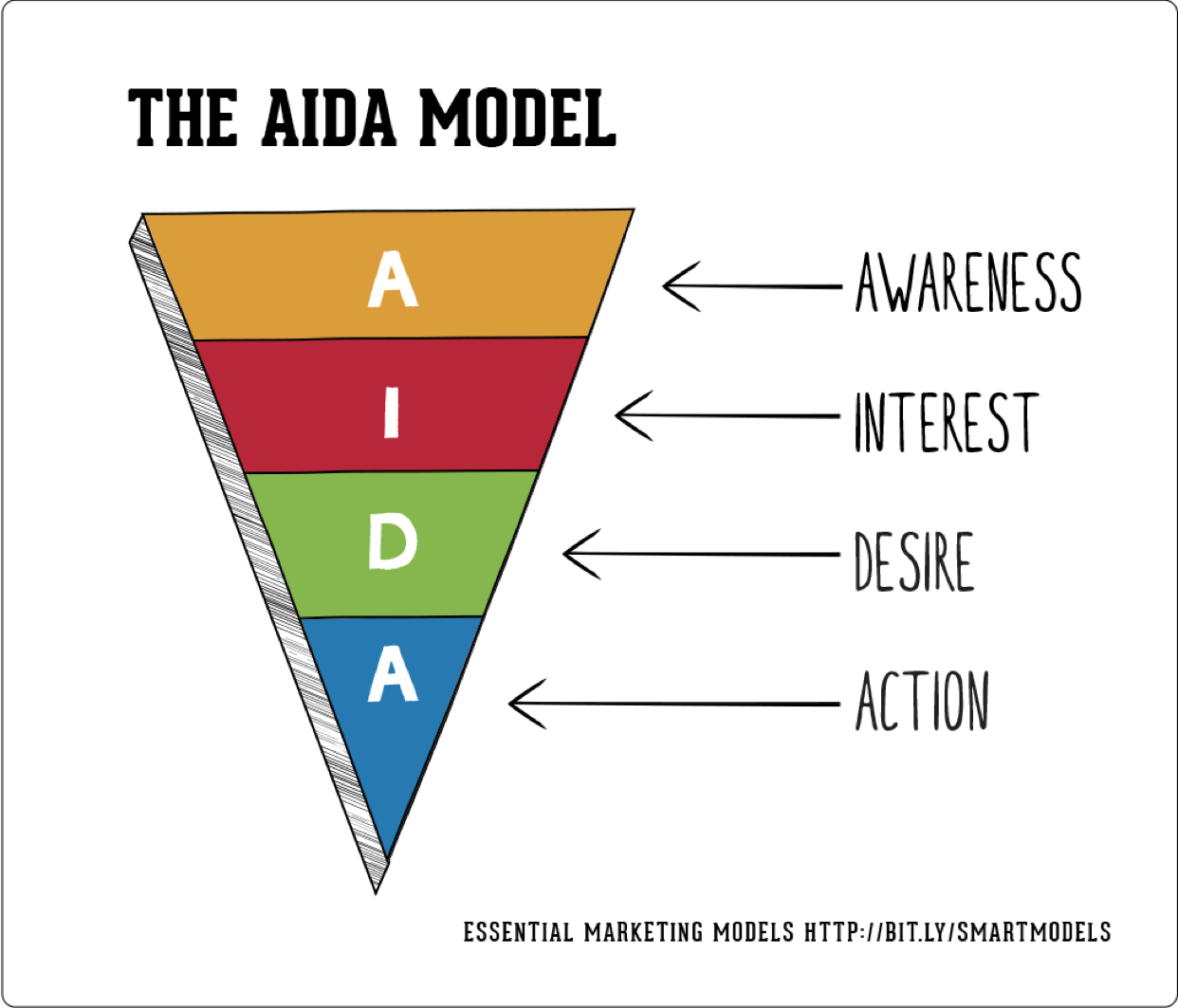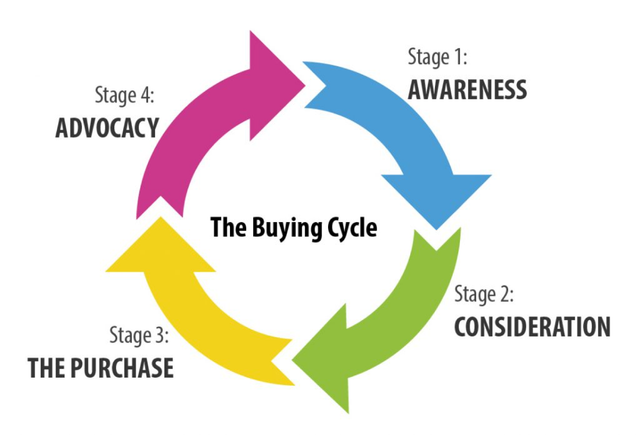 With a buying cycle model you can not only follow my collection box experience, but you can also map my supporter journey with the RNLI over the years.
From that first awareness of the need for this charity through visiting the lifeboat house in Exmouth and the connection that created, through many years of passive support, until I was in a position to commit to a regular gift. What prompted this gift?
In 2016 I visited the RNLI college in Poole. If you haven't been then please do take a trip down there. It's not only a training college for their volunteers, it's also a hotel and an events venue. You can go on tours of their Sea Survival Centre, with a wave tank and a Lifeboat simulator. It's absolutely fantastic and totally inspiring.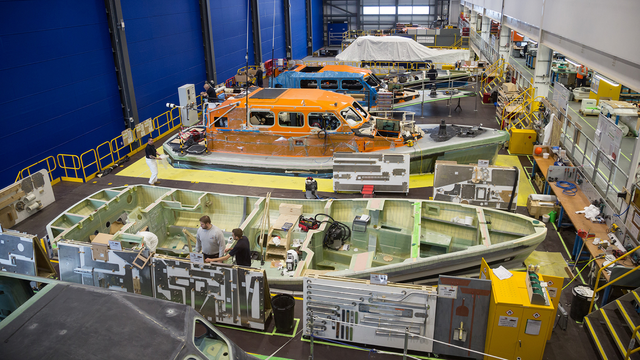 You can also visit the lifeboat factory where they build lifeboats. The experience of visiting the RNLI in Poole renewed my connection with the RNLI, it showed me why my money was needed, and it gave me an interactive, fun and memorable experience.

I'm not suggesting you rely on collection box income as the central pillar in your strategy, but I do think there is something to be learnt here. Most of us are looking at how we can engage future generations in our work, and are trying to build connections with people via positive experiences. Putting a coin in that collection box in the Exmouth boathouse certainly did that for me.
As RNLI founder Sir William Hillary said, 'With courage, nothing is impossible.' This continues to inspire the work of the RNLI and I think can also inspire all of our work in fundraising too.